Shopping Cart
Your Cart is Empty
There was an error with PayPal
Click here to try again
Thank you for your business!
You should be receiving an order confirmation from Paypal shortly.
Exit Shopping Cart
Bringing order and ​harmony into your life

| | |
| --- | --- |
| Posted on May 15, 2015 at 11:02 PM | |
Like the name implies, a wardrobe audit is a thorough evaluation of your clothes, shoes, and accessories so that you have an accurate picture of what you own.  It allows you to let go of what no longer serves you well, and instead invest the time, thought, and money on what does. 
Although it may not be the easiest of processes,  you'll be left with a clearer understanding of what works on your body, what doesn't, and what (if any) additions you need to make.  The beauty about a wardrobe audit is that it minimizes the amount of time spent getting dressed, and puts an end to the frustrating, "I have nothing to wear!" expression.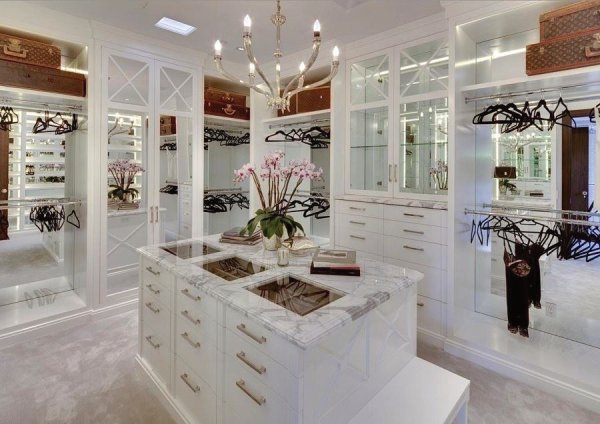 Create a staging area (your bed/section of your room) so that you have a place to empty and layout the contents of your closet.  Sort like with like to be able to tell at a glance, how much of one item you have.  Continue doing this until you've gone through everything. 

NB: If you can't work on everything at once, it's okay to break up the task and tackle a section at a time.   For instance, by type (pants/blouses/jackets etc.), or by function (professional vs causal).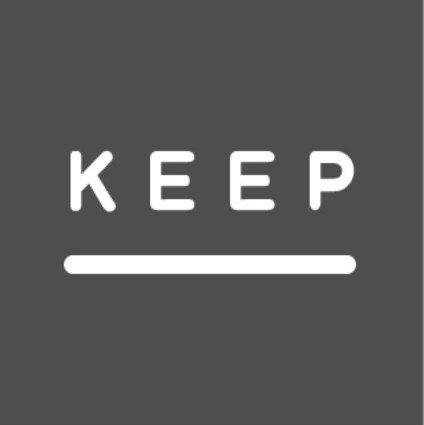 - What you love and feel good in
- What  fits & flatters your figure
- What's aligned to your lifestyle
- What needs minor repair, or alteration***
*** Make sure you get this done immediately, and drop off the garments at your tailor's/alteration service.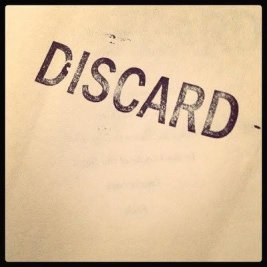 - Anything that's worn out, torn beyond repair or permanently stained




- Donate ill-fitting, undersize, oversize (unless it can be altered), or uncomplimentary colors on you













- Catalog your newly edited items. Once you're done, have some fun and create new or modified outfit combinations.  You'll then be able to make a list of what needs to be purchased.




- Appropriately contain, and move any out-of-season wear to other storage areas e.g. a separate closet (if you have the room), under your bed, or back in your closet (in the hard to reach areas) after returning your edited items.




Question:  If you've undertaken a wardrobe audit, what were things you found to be particularly helpful during the process?








































Categories: Decluttering

0

/