Shopping Cart
Your Cart is Empty
There was an error with PayPal
Click here to try again
Thank you for your business!
You should be receiving an order confirmation from Paypal shortly.
Exit Shopping Cart
Bringing order and ​harmony into your life

| | |
| --- | --- |
| Posted on February 10, 2015 at 11:00 PM | |
Hi folks, how are you doing?  Are you still on track with what you set out to do this year?  If so, great.  If not, now's as good a time to figure out where the problem lies.  Regardless of what you called it (goal or a resolution), please note that whatever change you are trying to effect has to be done in a sustainable manner, and with intention.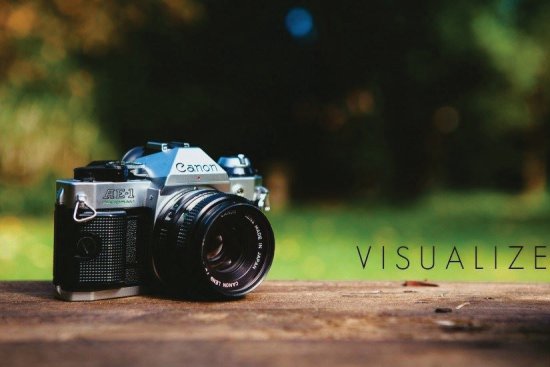 Meaning, you need to come from a place of authenticity when resetting  your vision, and answering  the WHY about this process i.e. Why is it important to you?  Why does it need to happen?  Why now?   Doing so clarifies expected outcomes, and sets the stage for better planning.
Be specific in stating  what you want to be true in your life by the end of the year.
For example, instead of saying you will be more organized in 2015, change that to something  more tangible - 3 months from today, my work space is clutter free and fully functional.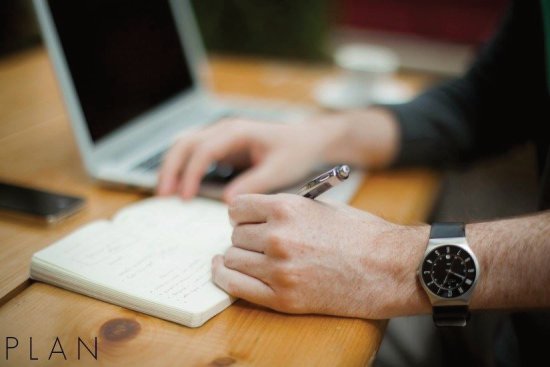 A word of caution here - there's either a lot of excitement or resistance when starting out, so keep it simple to avoid getting disheartened along the way.  Now that your vision is in place, what steps need to be taken in getting there? 

Break down your goals(a min 3 or max 5 is a good number to have) to bite sizes 
Incorporate daily, weekly and monthly tasks to make the process of achieving your vision more manageable.  Our prior example is now broken down into mini goals:
- I must de-clutter my desk drawer daily 
- I have to handle my filing once a week
- Shred documents once a month
Make your calendar/planner work for you - decide how much time shall be spent on the various tasks, and when they shall be done .   Be vigilant with your time, and KEEP the appointments that you have now made with yourself.  The three examples used above can now be tweaked to look like this:
- Every day 15 mins before my lunch break, I de-clutter my desk drawer
- Every Wednesday evening, for an hour after work, filing happens
- Every third Saturday of the month, documents are shredded
(You are affirming that these things will indeed happen)
Here's a suggestion to help you stay on track - mark your tasks each time you perform them, and at the end of each week(schedule this in) assess you're performance.  Don't skip this step!  It's important to reflect on what's happened (or not) so that you can address any shortcomings in the new week.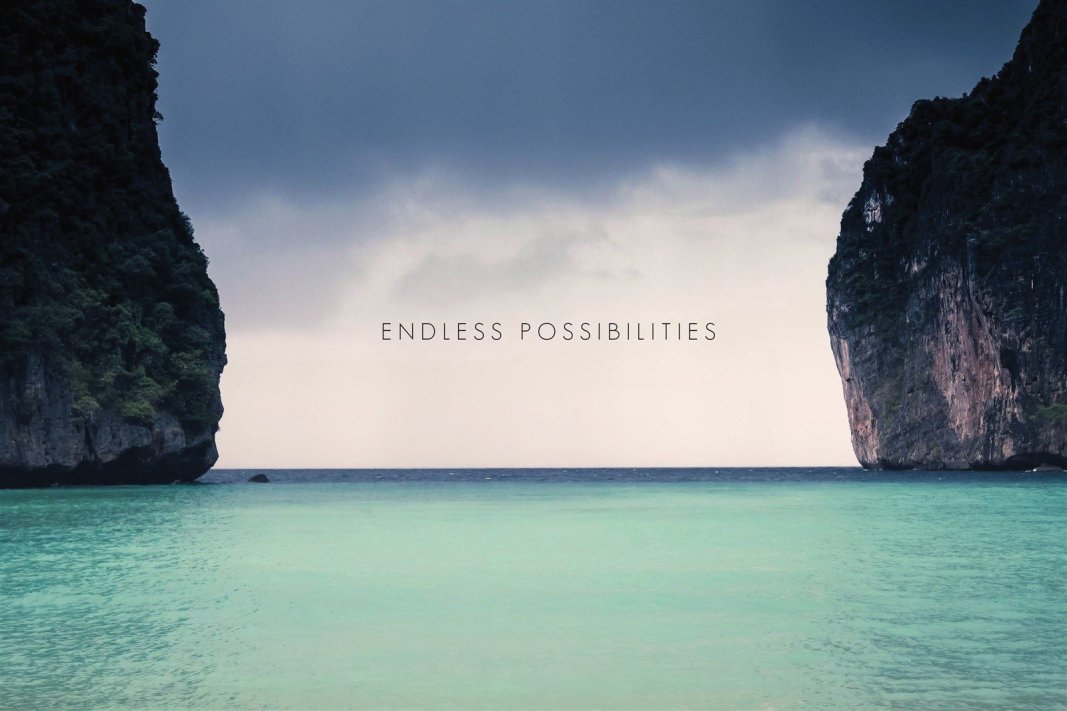 As they become second nature to you, the tasks as well as the time and day allocated to them may change.  You might even find that you've achieved your goals earlier than expected, and can move onto something else. 




Here's to an organized and productive 2015!  




Let's hear what you've been up to.  Join the conversation on www.facebook.com/InPerfect Bal



















Categories: None

0

/