Shopping Cart
Your Cart is Empty
There was an error with PayPal
Click here to try again
Thank you for your business!
You should be receiving an order confirmation from Paypal shortly.
Exit Shopping Cart
Bringing order and ​harmony into your life

| | |
| --- | --- |
| Posted on November 12, 2014 at 5:14 PM | |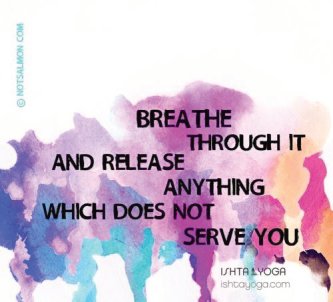 Anything that detracts from our physical, mental, or emotional well being is clutter.  When we can't, don't or won't act, things and emotions do pile up: Simply put, clutter is postponed decisions.   
Although we may not realize it, clutter subconsciously makes it difficult  for us to relax at home, at work or even when we're alone.   Clutter is commonly thought of in a physical sense i.e. the visible piles or state of disorderliness.   However, just because it's out of sight  doesn't mean it's out of mind  - It's hovering in the background, using up valuable energy (better spent elsewhere), space and time!  How you ask?  Let's see: feeling like your in a state of limbo, or out of sorts, or like things are getting out of hand, or  like you can't sustain harmonious relationships with friends or family?  I'm sure you now get the picture...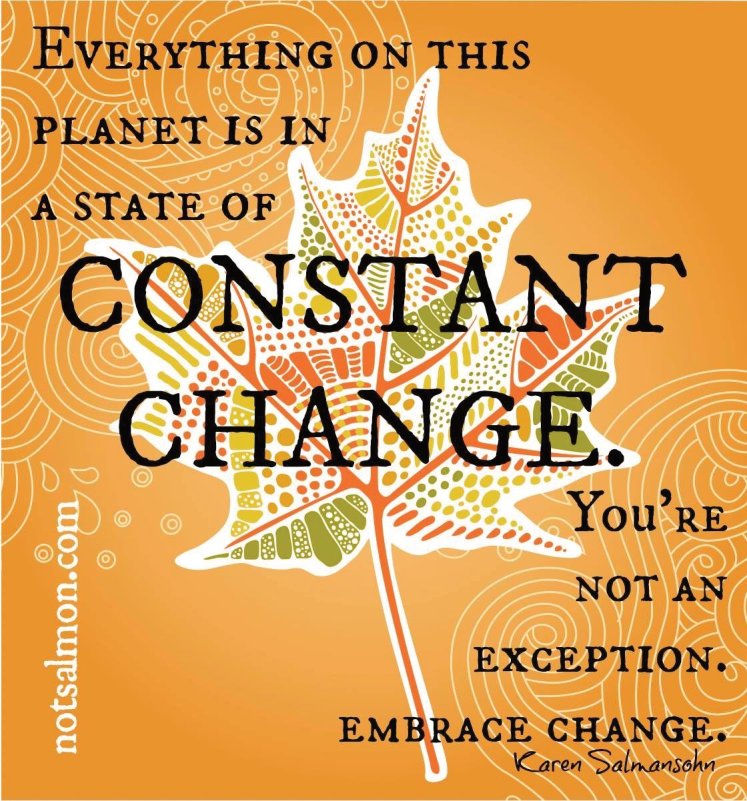 Most people want to live a life that's enriching  and  meaningful so it's important to have  systems in place to support us & our lifestyle.   Reach out to friends/family or a professional to get you started on the path to a clutter free life should you need the help.

The more I interact and work with people, the more I'm convinced that we should be  focusing less on the "how to", and delving more into the  "why" of clutter.  Some of the things we need to figure out are:
- why we are so attached to our things & don't find it easy to let go
- why we hold onto things that have no significance to us
- why we dwell on/live in the past

- why we're afraid of change
Only then can we truly begin to let go.  Share your thoughts.

Categories: None
/